Find a space to work,
anytime, anywhere.
Save time
by searching conveniently on one platform anytime with a few clicks.
Save costs
by paying for only the space as and when is needed.
Instant access
to a wide network of quality and verified venues with full amenities.
Flexible terms
to scale with business needs and growth.
Latest Coworking Flexible Office News
It is time to reimagine the workplace as offices reopen. The role of the office is expected to change vastly post pandemic.   The 3 key areas that will see changes are health and workplace wellness; purposed and private spaces for focused work; and increasing role of the office for building culture.   LumiNola | …
Continue reading "3 ways the pandemic changed what the office will look like"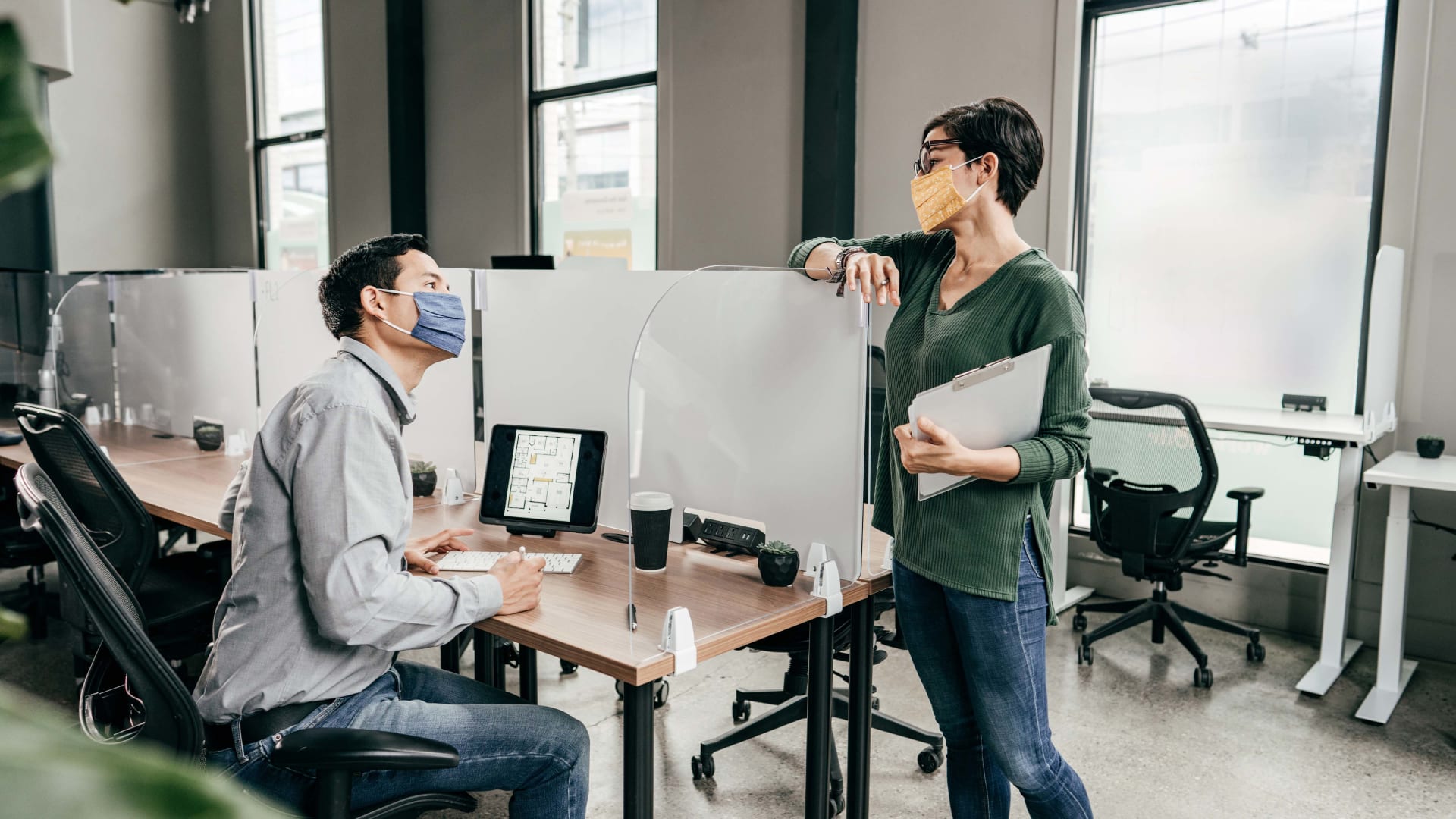 As more companies embrace the hybrid work model it also begs the question –  what strategy should companies adopt to ensure a successful office reopening?   Getty Images Companies across the world are thinking about reopening their office doors and welcoming their employees back. Too many, though, are adopting a "wait and see" strategy–that is, they're planning …
Continue reading "How to Design an Office Reopening Plan for Effective Hybrid Work"
Why Does a Small Business Need Office Space? Office Space Challenges Small Office Space: What are the Options? What is Flexible Space? Changing Mindset How to Get a Flex Office Tips for Creating Your Small Office Space Conclusion   Given the events of 2020, particularly the need for physical distancing, the office space industry was …
Continue reading "OPTIONS FOR SMALL OFFICES | FLEXIBLE SOLUTIONS FOR THE NEW NORMAL"