Find a space to work,
anytime, anywhere.
Save time
by searching conveniently on one platform anytime with a few clicks.
Save costs
by paying for only the space as and when is needed.
Instant access
to a wide network of quality and verified venues with full amenities.
Flexible terms
to scale with business needs and growth.
Latest Coworking Flexible Office News
Enrique Ramos Lopez/Getty Images   One thing is clear about the future of work: At least in the near term — and possibly for much longer — hybrid work arrangements are going to be the norm for many organizations, in industries ranging from tech to pharmaceuticals to academia. There are good reasons why many companies …
Continue reading "5 Challenges of Hybrid Work — and How to Overcome Them"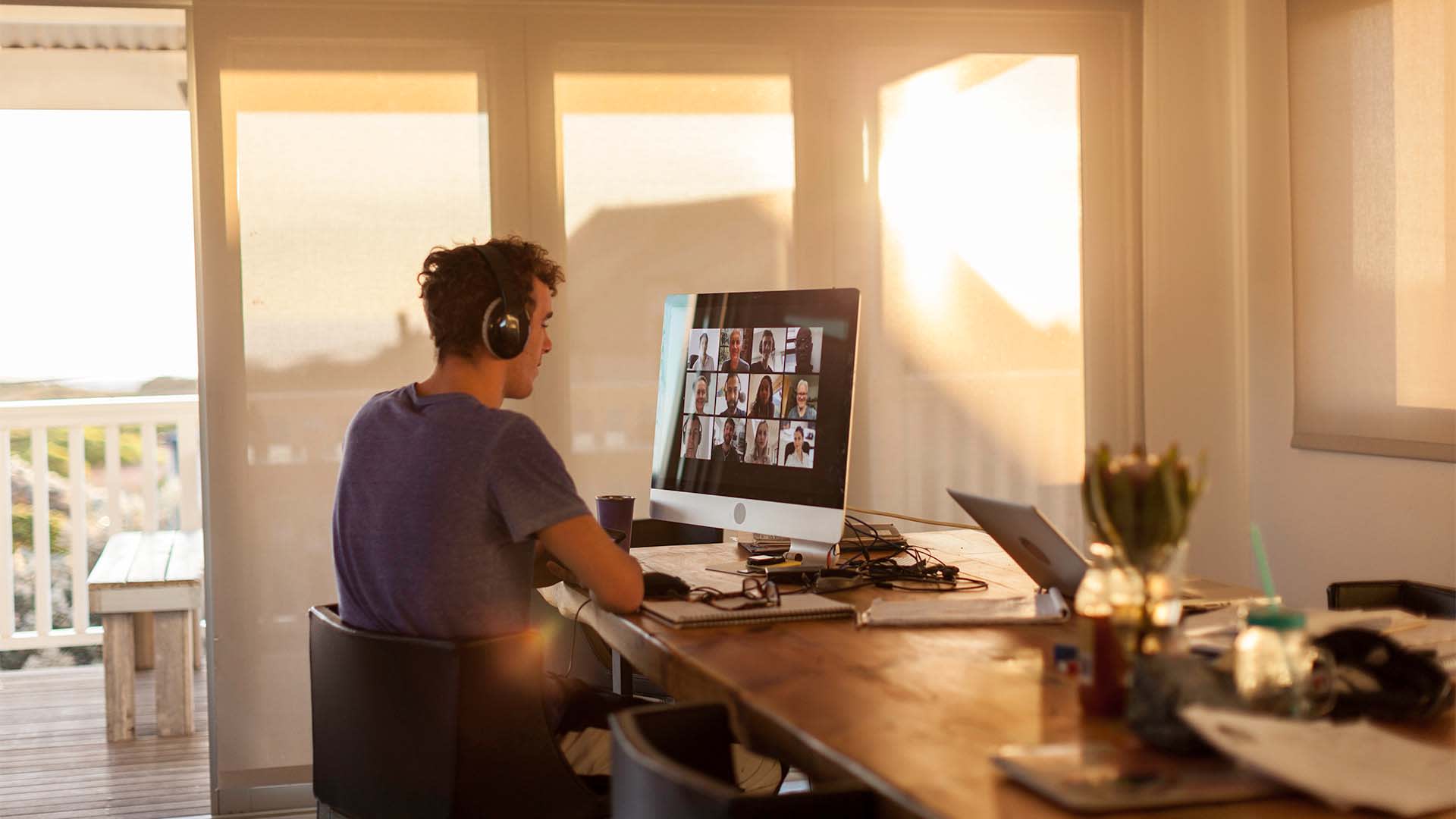 Photo: Getty Images There's no doubt that humans crave community and connection. Especially in the month of June. Between seeing headlines around increased tragic and targeted violence and holidays such as Juneteenth, Global Day of Parents, and LGBTQ+ Pride Month, employees are looking to their employers to understand how they'll support them and what they'll …
Continue reading "A Key Ingredient to Creating Community in a Hybrid World"
  By the end of 2021, there were nearly 11 million job openings—more than the number of unemployed people in the U.S. Given how tight the labor market is, job seekers have options (like multiple offers!) when deciding where to work. Read More