Find a space to work,
anytime, anywhere.
Save time
by searching conveniently on one platform anytime with a few clicks.
Save costs
by paying for only the space as and when is needed.
Instant access
to a wide network of quality and verified venues with full amenities.
Flexible terms
to scale with business needs and growth.
Latest Coworking Flexible Office News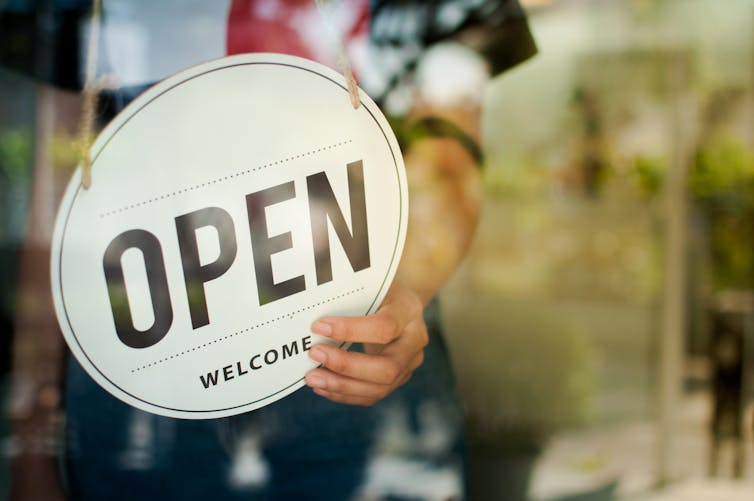 Pictured: Lobby Café at the Beam on Farmer, Tempe, AZ | Photo Credit: Jason Roehner Yes, it's clear: the workplace has changed. And, now that the Wall Street Journal has proclaimed the end of the work-from-home era, maybe it's time to look at the issue through a new lens. Read More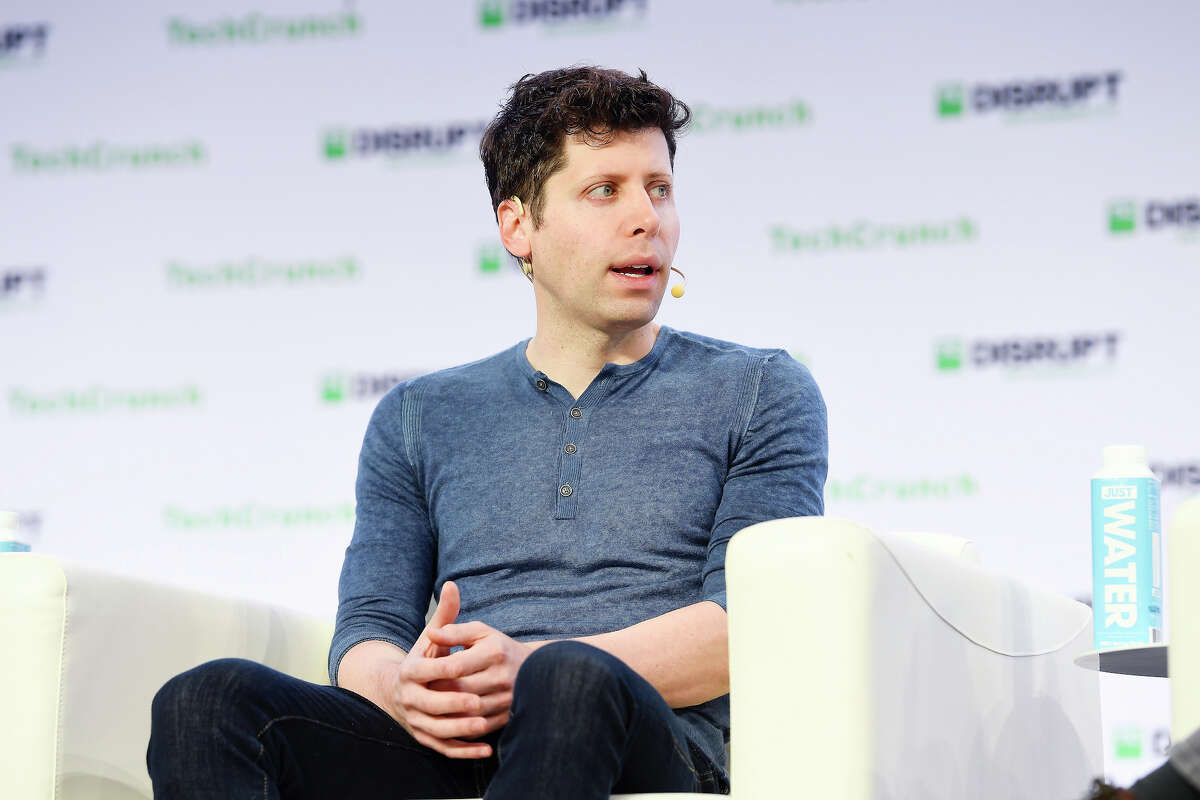 STEVE JENNINGS/Getty Images for TechCrunch While seemingly every tech company is attempting to chase the artificial intelligence dragon that Sam Altman and OpenAI wrought, Altman is joining the old-fashioned chorus of anti-remote work tech CEOs with one of the strongest statements against it. Read More