As offices reopen organizations are facing the challenge of managing the workplace to meet the needs of both employees and business. So how and when can companies reopen their offices in a structured and planned manner?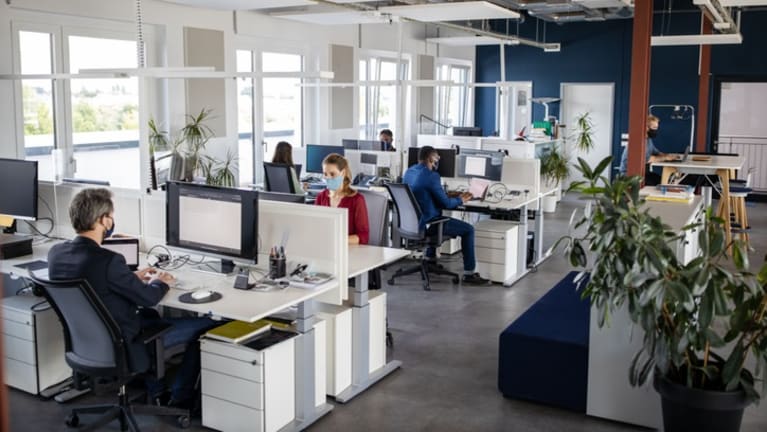 Having worked remotely for more than a year, many professional and administrative workers aren't eager to return to their offices full time. Those who do come back are likely to find that office designs and routines have changed as businesses rethink the purpose and value of centralized work.
A number of the nation's biggest firms have announced that post-pandemic they'll combine workdays at the office and at home.